Quench Your Thirst? I've got the drink!
Your Oasis in the Dessert "Time has no meaning Except for the meaning you give Time"

Subscribe to my channel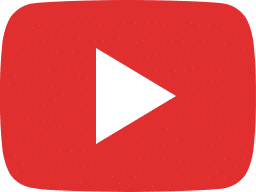 Deer Munchies, They're Back, September 6, 2020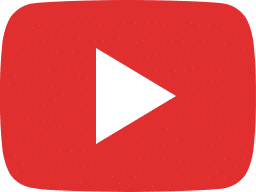 Bees be Busy, September 7, 2020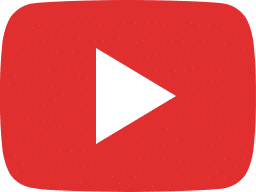 Doing the Cleanup, September 6, 2020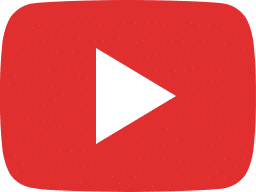 The Peppers are Hot, August 30, 2020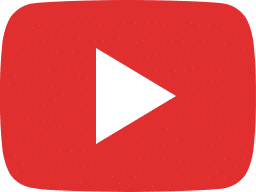 All Wrapped Up, August 29, 2020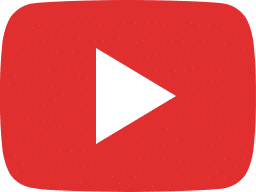 So, So, So some Corn , August 23, 2020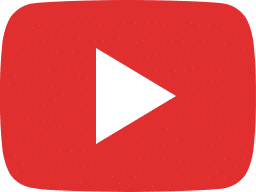 It's Snowing Peas , August 22, 2020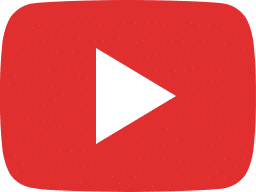 It's Raining Again , August 21, 2020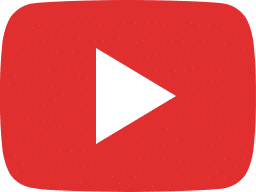 Making Sourdough Crackers , October 4, 2020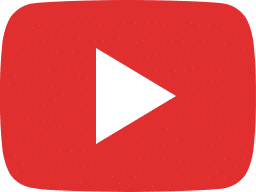 The Future is Coming , August 16, 2020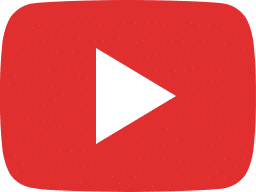 The Worm is Turning, August 15, 2020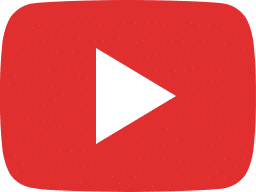 Trimming the Verge , August 14, 2020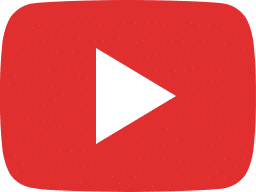 Worms, Worms, Worms , August 8, 2020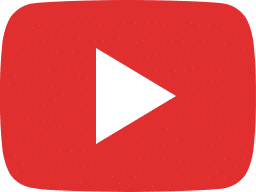 Deck Building , August 7, 2020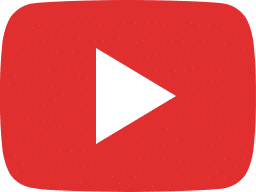 Getting Caught Up , August 1, 2020

Discovering a Wolf Skull
Wile heading out to do some prospecting we discovered something just as interesting. A Wolfs Skull and several other bones.
CA 9+ 6:27 / 15:06 First Bullets Through the Ruger .22 Single Action
This is the showcase for the first bullets though the Ruger Single Action .22. It is a very nice gun and easy to use as demonstrated here. Looking for an easy way to get used to a single action
Follow my journey to the mine and gold claims. These videos will include hunting, fishing, camping and more.
More adventures coming soon here.