Quench Your Thirst? I've got the drink!
Your Oasis in the Dessert "Time has no meaning Except for the meaning you give Time"

Subscribe to my channel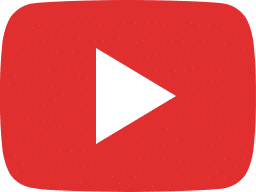 Lighting the Greenhouse, November 15, 2020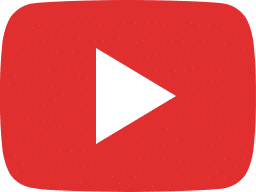 Hunting The Wilds, November 14, 2020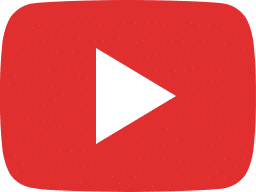 Building Shelves, November 13, 2020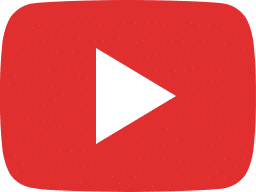 Wrapping up the Weekend, November 8, 2020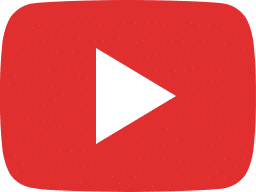 Overview and a Day Trip, November 7, 2020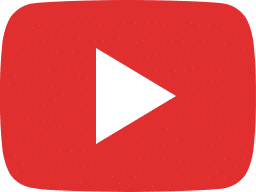 Adding Power, November 6, 2020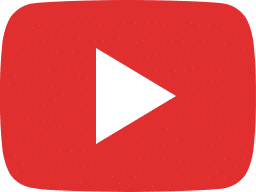 Cowboy Yoga November 1, 2020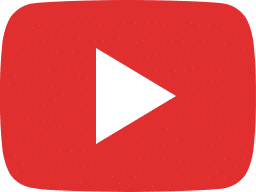 Halloween Hunt, October 31, 2020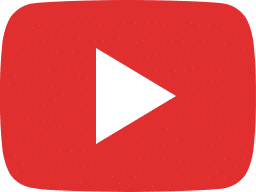 Winterizing the Oasis, October 30, 2020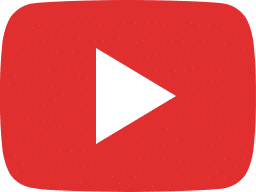 Finishing the Greenhouse, October 25, 2020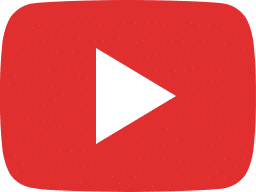 Building the Greenhouse, October 24, 2020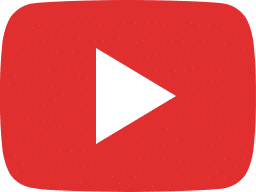 Fireside Chat and Weekend Closeout, October 18, 2020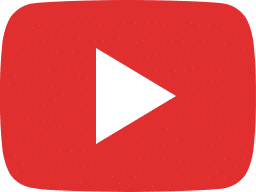 On the Hunt, October 24, 2020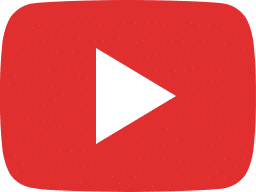 Laying the Foundation, October 11, 2020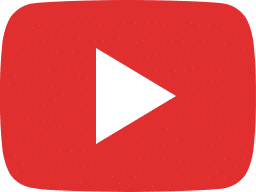 Keep the Fire Burning, October 10, 2020

Discovering a Wolf Skull
Wile heading out to do some prospecting we discovered something just as interesting. A Wolfs Skull and several other bones.
CA 9+ 6:27 / 15:06 First Bullets Through the Ruger .22 Single Action
This is the showcase for the first bullets though the Ruger Single Action .22. It is a very nice gun and easy to use as demonstrated here. Looking for an easy way to get used to a single action
Follow my journey to the mine and gold claims. These videos will include hunting, fishing, camping and more.
More adventures coming soon here.