Quench Your Thirst? I've got the drink!
Your Oasis in the Dessert "Time has no meaning Except for the meaning you give Time"

Subscribe to my channel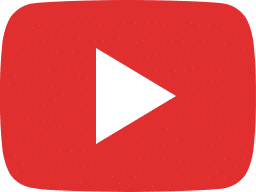 Harvesting & Cleanup , Jun 28, 2020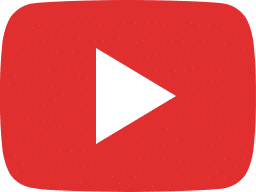 Making the Best Sourdough Bread June, 2020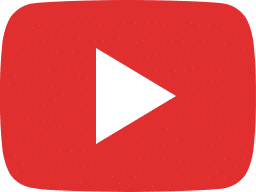 The Longest Day , Jun 21, 2020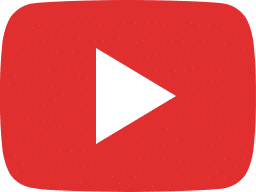 Peace & Serenity , Jun 14, 2020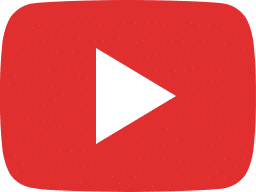 It's Just a quickie, Jun 7, 2020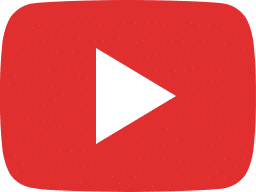 To the Gods, May 31, 2020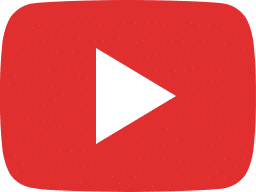 The Deer Came Back & Arial Invaders May 24, 2020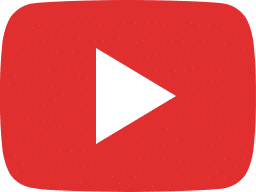 Week 5 Shredding Trees in The Yard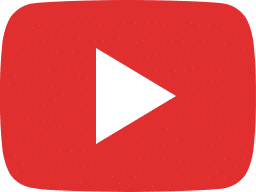 Burgers & Beer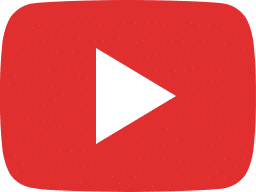 Shredding Trees and Finishing Beds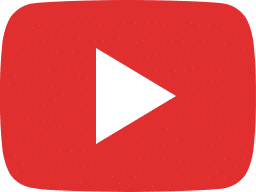 Moving and Replanting the Old Garden Beds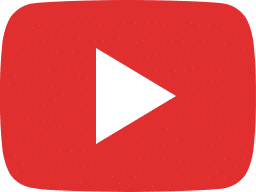 Beginning the backyard Project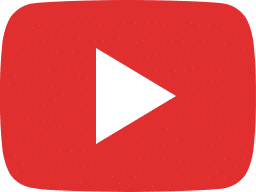 Making Fresh Beef jerky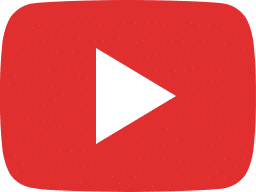 Some 30-30 Action on the Range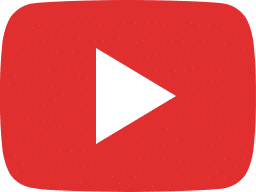 -4c Winter Run on the Trails

Discovering a Wolf Skull
Wile heading out to do some prospecting we discovered something just as interesting. A Wolfs Skull and several other bones.
CA 9+ 6:27 / 15:06 First Bullets Through the Ruger .22 Single Action
This is the showcase for the first bullets though the Ruger Single Action .22. It is a very nice gun and easy to use as demonstrated here. Looking for an easy way to get used to a single action
Follow my journey to the mine and gold claims. These videos will include hunting, fishing, camping and more.
More adventures coming soon here.