Bible Verse of the Day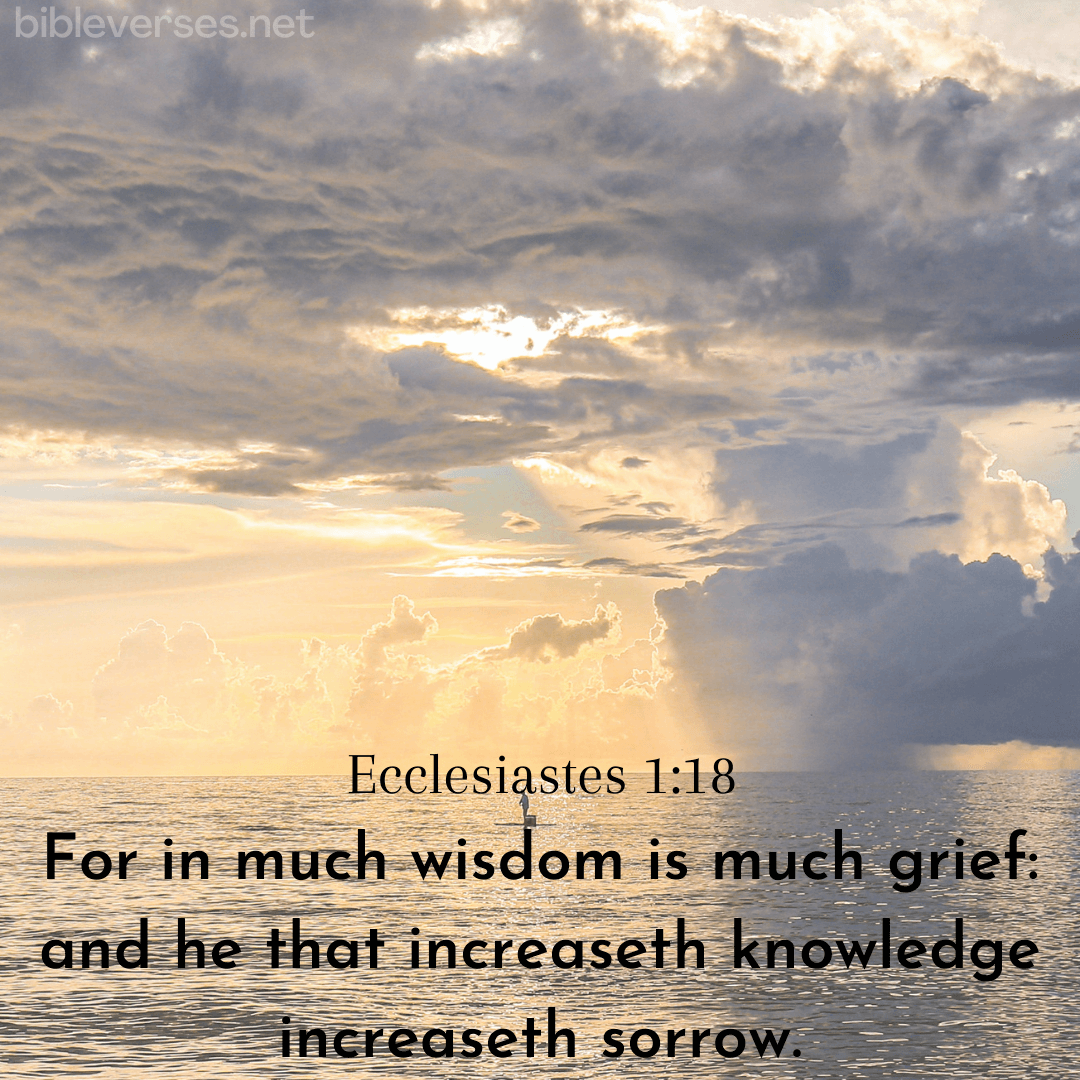 All things are full of labour; man cannot utter it: the eye is not satisfied with seeing, nor the ear filled with hearing.
Ecclesiastes 1:8
Bibleverses.net
Latest Episode Tavern Talk
Well is seems the M5M has come up with something new to scare everyone since Ukraine was fading so fast they needed to bring out the Monkey Pox. This along with the warnings now coming out about the food shortages that they can no longer hide, they have been there for the last 2 plus years only getting worse. If your not preparing you need to be.. ……..It not all doom and gloom though we have lots of great tips and some good ol bitching and complaining here at the tavern………. I suggest that you…..
Come on in out of the dark, settle down by the fire, have a drink and fall down some rabbit holes with us.
By subscribing to this podcast, you will automatically receive the latest episodes downloaded to your computer or portable device. Select the subscription method below that best fits your lifestyle.
Subscribe to
The Rogues Oasis
Or subscribe with your favorite app by using the address below
iOS (iPhone, iPad, and iPod)
To subscribe, select the "Subscribe on Apple Podcasts" button above.
Mac and Windows
To subscribe, select the "Subscribe on Apple Podcasts" button above.
Android and Amazon Fire
To subscribe, select the "Subscribe on Android" button above.
Your favorite application
Copy the address found in the box above and paste into your favorite podcast application or news reader.
Bookmark this podcast
To bookmark this podcast site, press the "Ctrl" and "D" keys on your Windows keyboard, or "Command" + "D" for Mac.